---------
[COLOR="#3366cc"][SIZE=4]
Natalie Coughlin Sets 100 IM American Record in Italy
[/SIZE][/COLOR]
MASSAROSA
Natalie Coughlin
set the
American record
in her favorite event, the [U]100-meter IM[/U], on the second day of competition at the Mussi-Lombardi-Femiano short course meter meet today. It was part of a daily double that included a win in the women's 100-meter freestyle.
Coughlin raced her way to a sizzling time of 58.55 in the short course sprint medley today. That swim cleared the 58.65 set by Ariana Kukors back in 2010 in Dubai. The swim moved her up to sixth in the world rankings.
That's Coughlin's third short course American record as she already owns the 100 free (51.88) and 100 back (55.97) marks.
Ilaria Bianchi (1:01.04) and Laura Letrari (1:01.70) finished second and third.
Coughlin then doubled up just 10 minutes later with a 52.68 in the women's 100-meter free. That swim jumped her to eighth in the world. Federica Pellegrini finished second in 53.19, while Erika Ferraioli placed third in 53.30.
http://www.swimmingworldmagazine.com/news/natalie-coughlin-sets-100-im-american-record-italy/
---------
[COLOR="#FF0000"][SIZE=4]
Natalie Coughlin Breaks American Record in 100 IM in Italy
[/SIZE][/COLOR]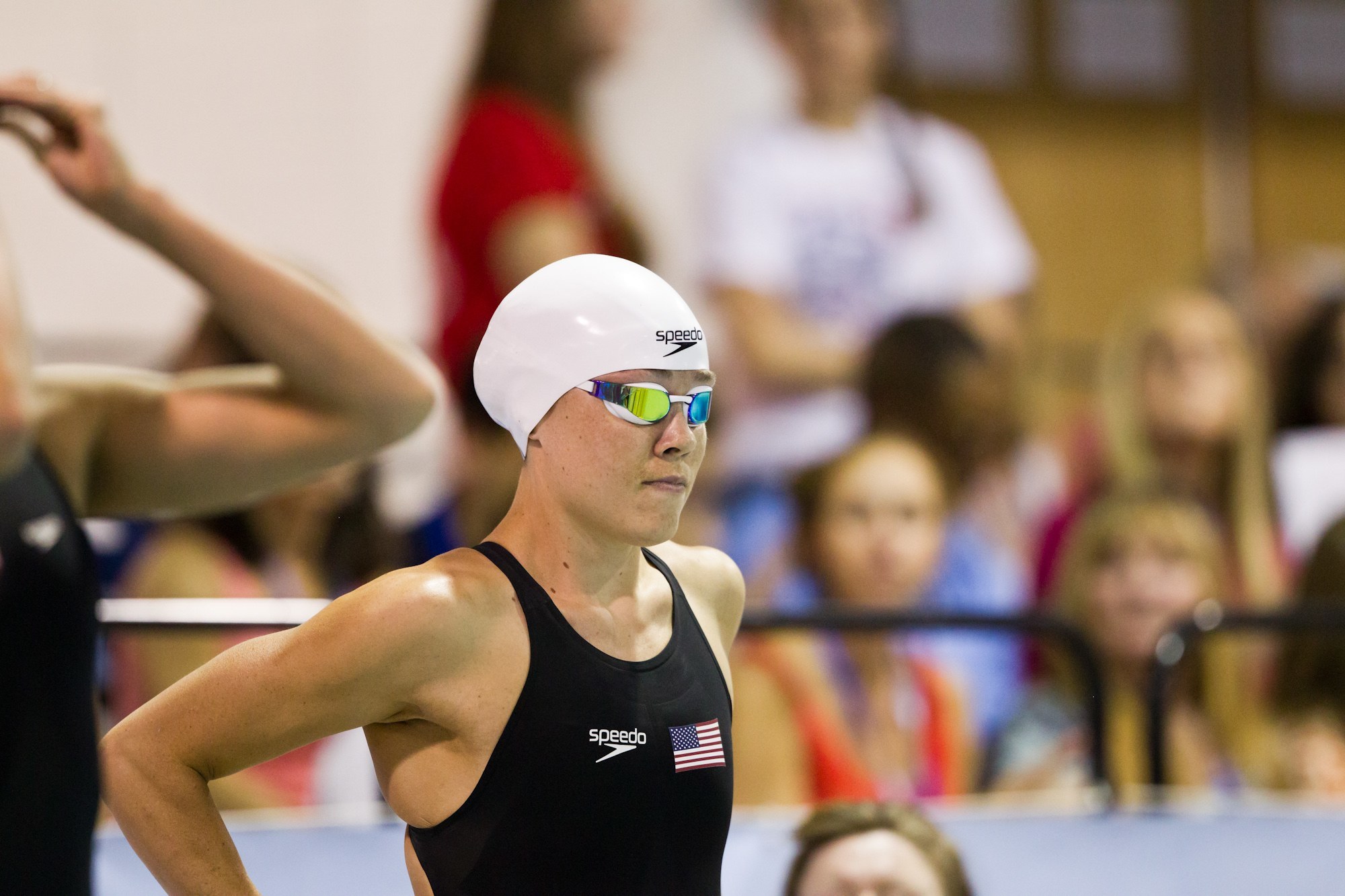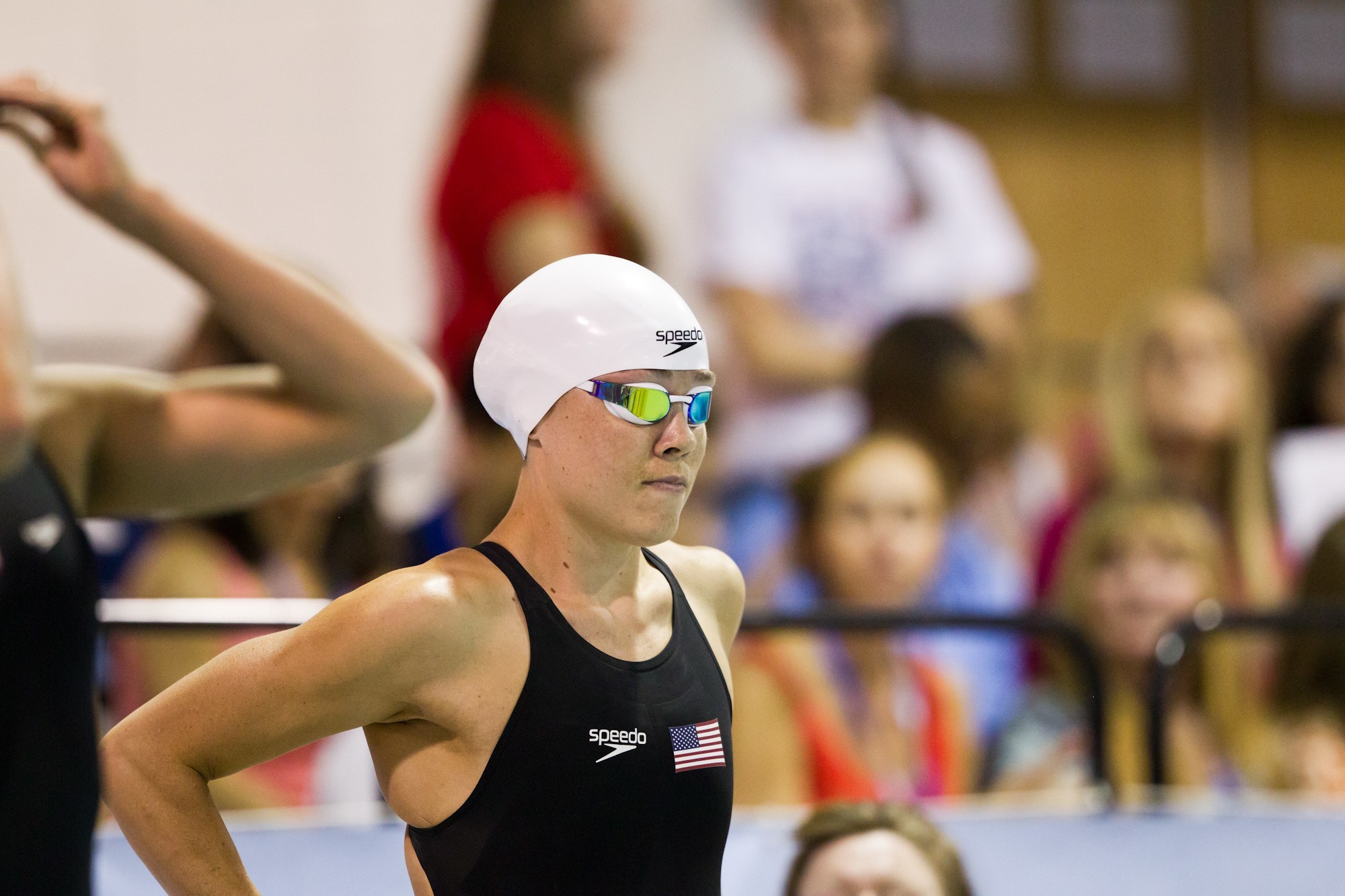 http://swimswam.com/natalie-coughlin-breaks-american-record-100-im-italy/
---------
USA Swimming Stats
- [COLOR="#696969"]15 Nov[/COLOR]
An American Record this morning by [COLOR="#3366cc"]@NatalieCoughlin[/COLOR] (Natalie Coughlin) in the 100scm IM (58.55). The Top10 All-Time: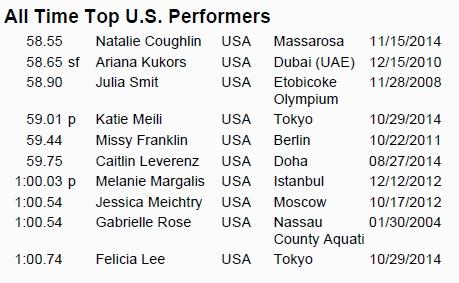 Natalie Coughlin
- [COLOR="#696969"]15 Nov[/COLOR]
What a surprise! Apparently my 100IM tonight was an American record. I wish I got to swim that more. Best event ever!
---------
[COLOR="#800000"]
Natalie Coughlin 100IM, Viareggio Meeting 2014 (American Record 58.55)
[/COLOR]
[video=youtube;NvfYSQcC_qA][/video]
---------