Flo 25: NCAA DI Mens Top 5 Preseason Rankings
With the NCAA season rapidly approaching, we decided to come up with our own
preseason
NCAA Division I Top 25 rankings.
http://www.floswimming.com/article/60867-flo-25-ncaa-di-mens-top-5-preseason-rankings#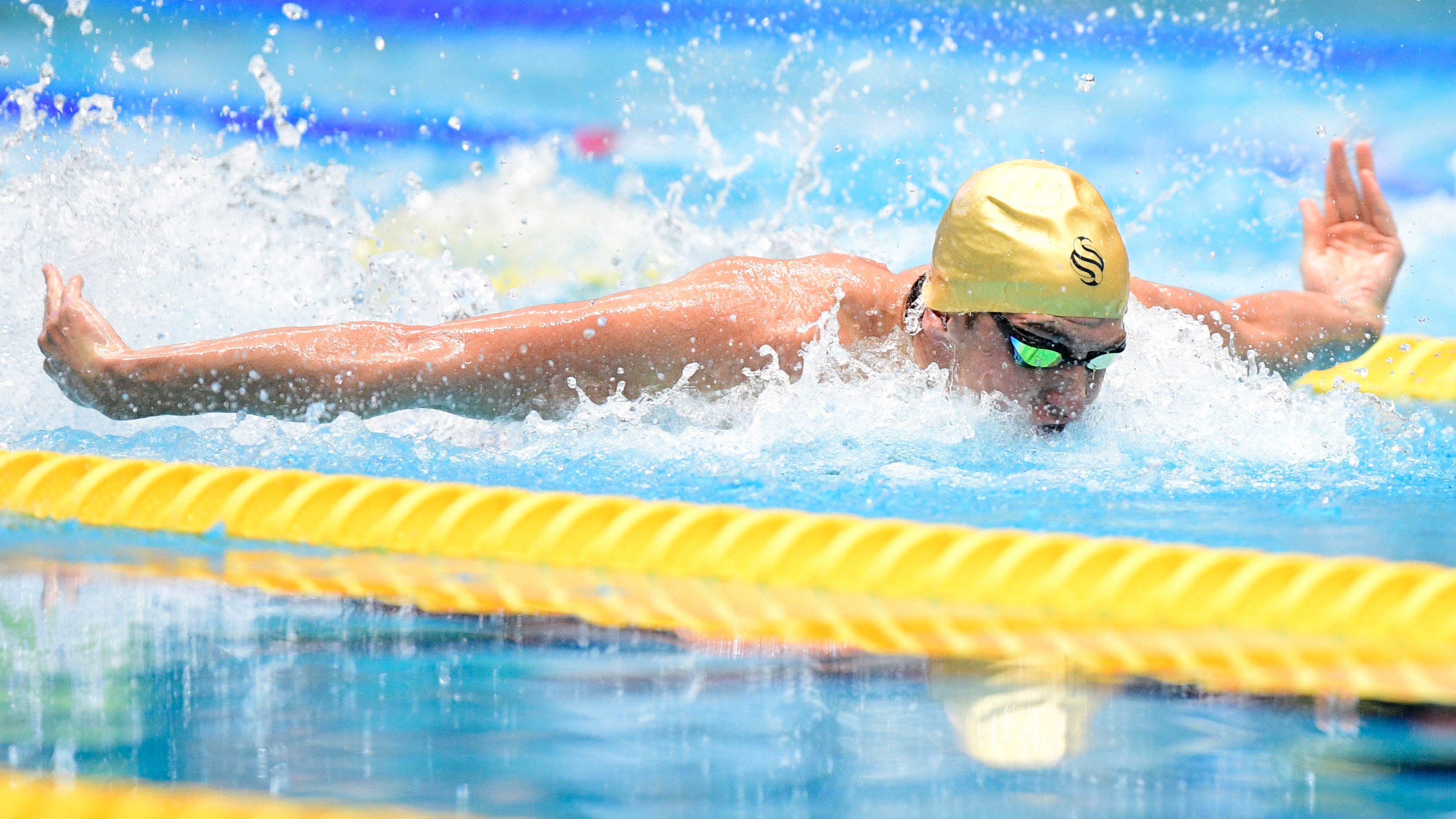 5)
Stanford
2017 NCAA Finish: 5th
4)
North Carolina State
2017 NCAA Finish: 4th
3)
Florida
2017 NCAA Finish: 3rd
2)
Texas
2017 NCAA Finish: 1st
After three years as king of the hill, California looks to nudge the Horns down a step. The issue for Texas is the sizable loss they take by Jack Conger, Clark Smith, and Will Licon exhausting their eligibility. Doubting Texas is always a risky position to take, though. No one thinks less of Townley Haas or John Shebat, they are entering as the odds on favorites to claim NCAA titles. Joseph Schooling can reclaim his crown in the 200 butterfly, although he will have to run into Dressel's buzzsaw in the 100. The incoming class isn't what Cal's is and the sophomore class doesn't have a single time in the preseason top 25. Texas is carried by its experience, but needs youth to win a fourth straight national championship. Then again, how many times has Eddie Reese developed diamonds in the rough? Never count them out in March.
1)
California
2017 NCAA Finish: 2nd
California and Texas have occupied the top-two spots at the year's end all but once since 2010. This year, California starts at the top for good reasons. First of all, Dave Durden did some great recruiting. Four swimmers in the top eight of the 2017 class are headed to Berkeley. Headliners in the class include: sprinter Ryan Hoffer, Daniel Carr, Bryce Mefford, and Sean Grieshop. The Bears do take one massive hit due to graduation, however, with backstroke king Ryan Murphy. At the end of the day, the incoming freshman are the difference maker on the relays, giving the Bears the edge over the Longhorns to start the year.