OBear073akaSMFan said:

---

Thank you Mrs Esquer!

---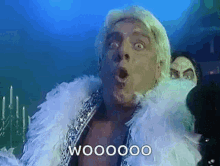 I don't think Madsen consulted Esquer on what you learn during your time in Stanford Athletics cannot be applied to Cal!!!! If so, he may have passed on the job.
This program now, plays for the 9th spot in the tournament, rather than trying to actually win the conference.