UrsusArctosCalifornicus said:

---

From my (very) limited knowledge of the NCAA Diving qualifying criteria (or anything related to diving, that is lol), it would appear that Connor has made the cut for this event, as the top 7 in the 3m springboard for Zone E do get invited!!! Congrats!!!

Furthermore, if any of our Bears finishes in the Top 7 of the Platform, or Top 5 of the 1m, then they would be in for that event, and also eligible to participate in any other event that they placed in the top 12 of their zone...

---
Well
Johnny Robinson
placed 7th in finals of the Platform today, so I believe he's in, along with
Connor Callahan
(3m) - 2 Bears qualifying for 2018 NCAAs in diving, yay!
Confirmed here:
http://instagr.am/p/BgC0VccHrpt
--------
CAL MEN ADD DIVER ROBINSON ON FINAL DAY OF ZONE E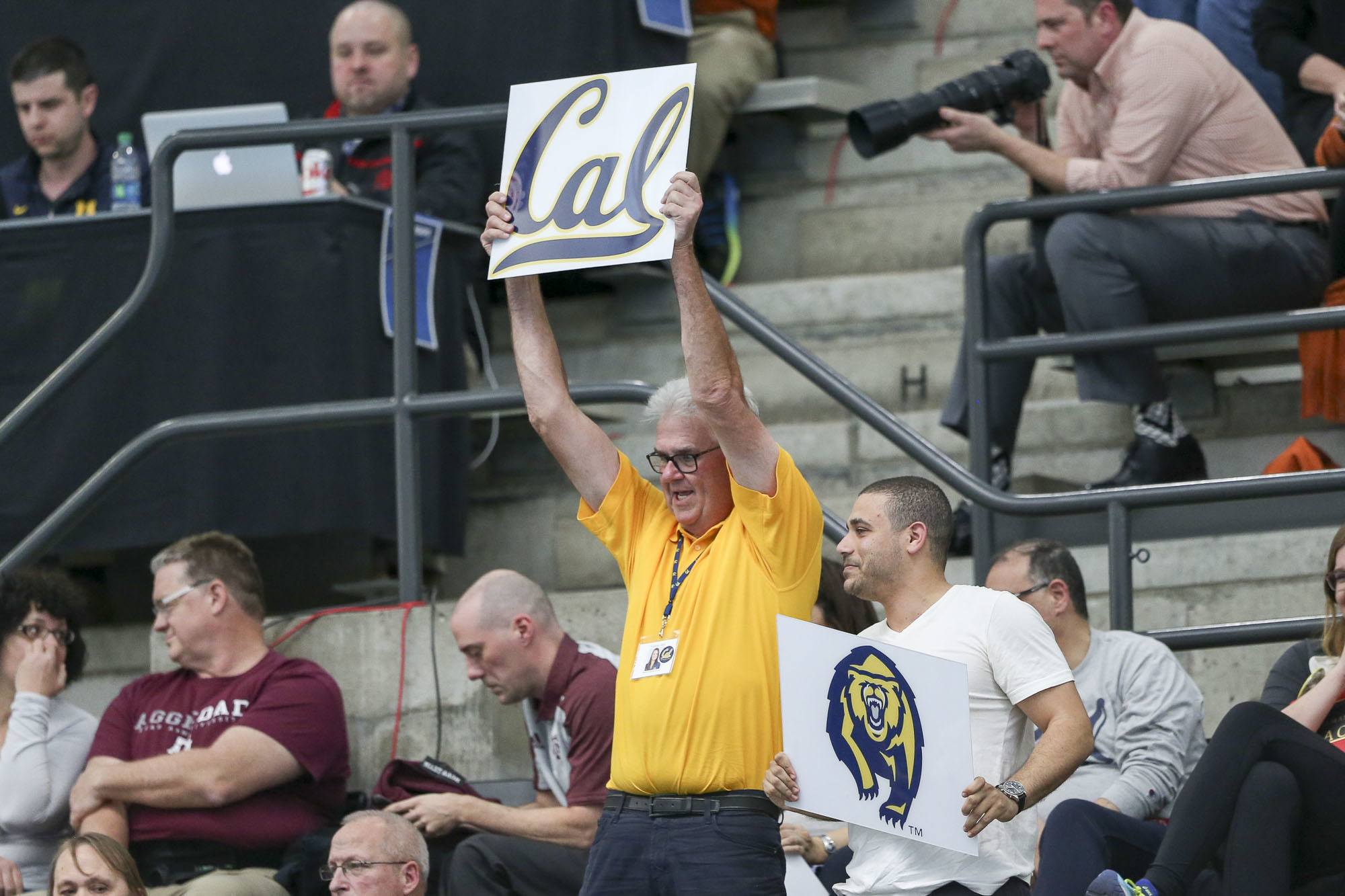 Though they can't match national rival Texas's three NCAA qualifying divers, the California men will have two competing in Minneapolis, with
Jonathan Robinson
scoring the last qualifying spot in Zone E on the final night.
Zone E results
Robinson joins
Connor Callahan
on the Cal NCAA team, bringing them right up to their roster cap of 18.
Stanford's
Theodore Miclau
won platform on a great night for the Cardinal men.
Tarek Abdelghany
was fourth and those two will represent Stanford at NCAAs.
--------