------
Perhaps a mite early to be starting this thread lol - but following all the excitement of 2018 Pan Pacs @ Tokyo, reckon tis time to turn our eyes home, with move in day kicking off today...
A beary warm welcome goes out here to the first group of our
2018 Baby Bears
to be spotted on campus
Cassidy
(hmmm, next to who suspiciously looks like stud furdette
Megan Byrnes
- a sudden change of heart on Megan's part leading to a transfer from the Farm to Cal??!
After all, Megan can always lay claim to double legacy roots as both of her parents are former Bears...
Nah, srsly tho, prob. just good friends being former clubmates @ NCAP
)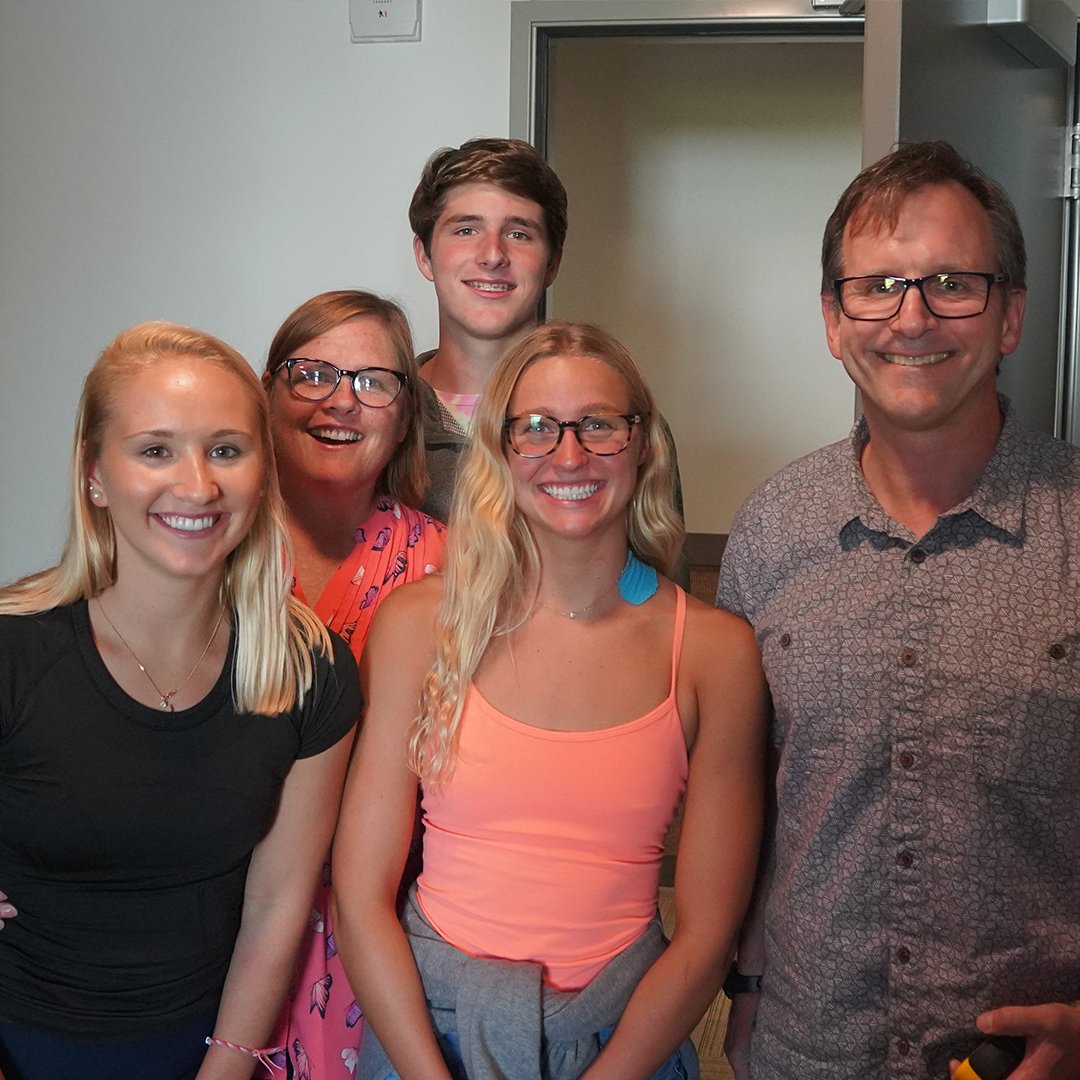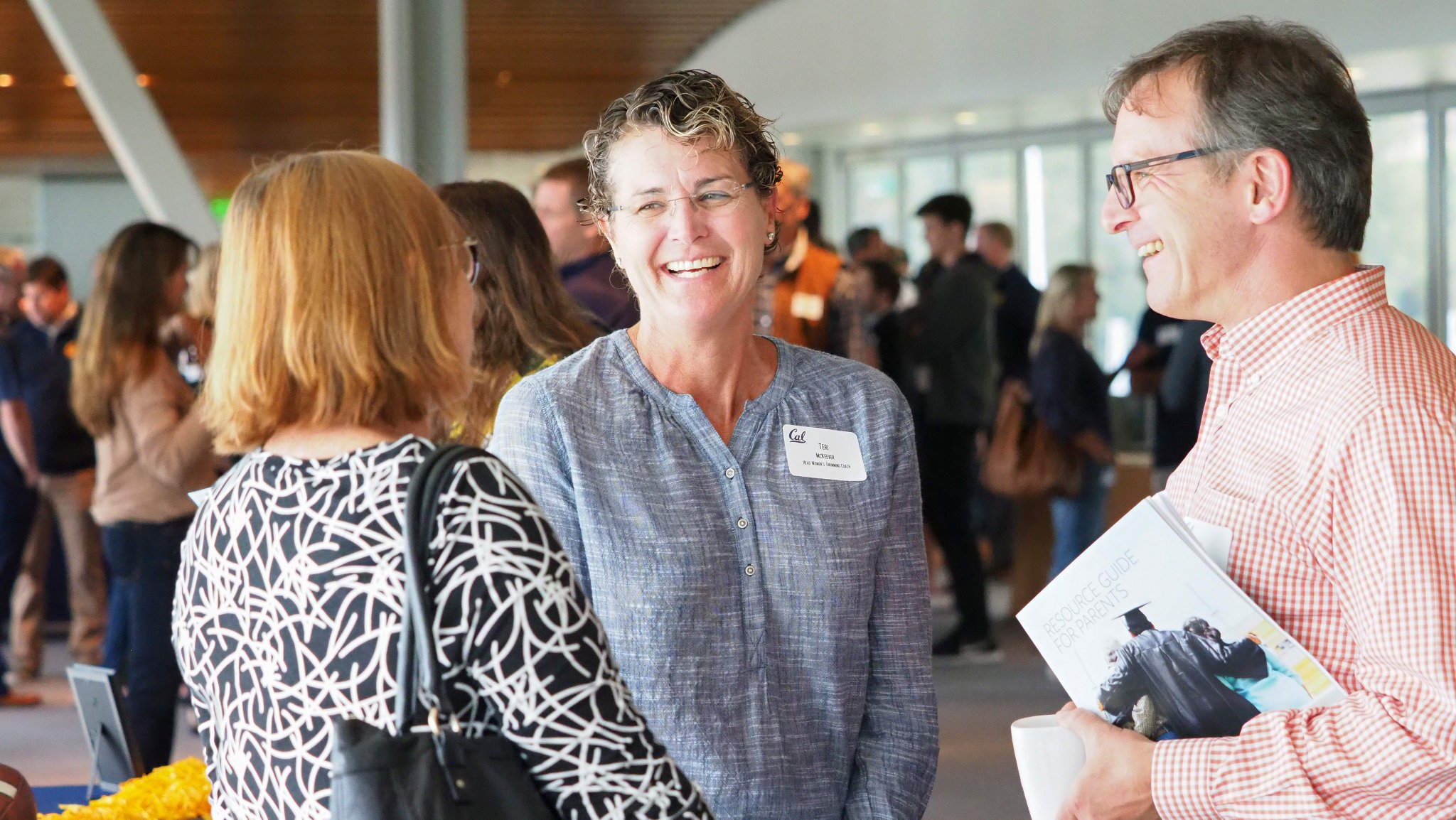 ------
Chris
&
Reece
- well alright, this properly should belong to the men's thread - but seeing that one hasn't been created for this coming season, yet...
nudge nudge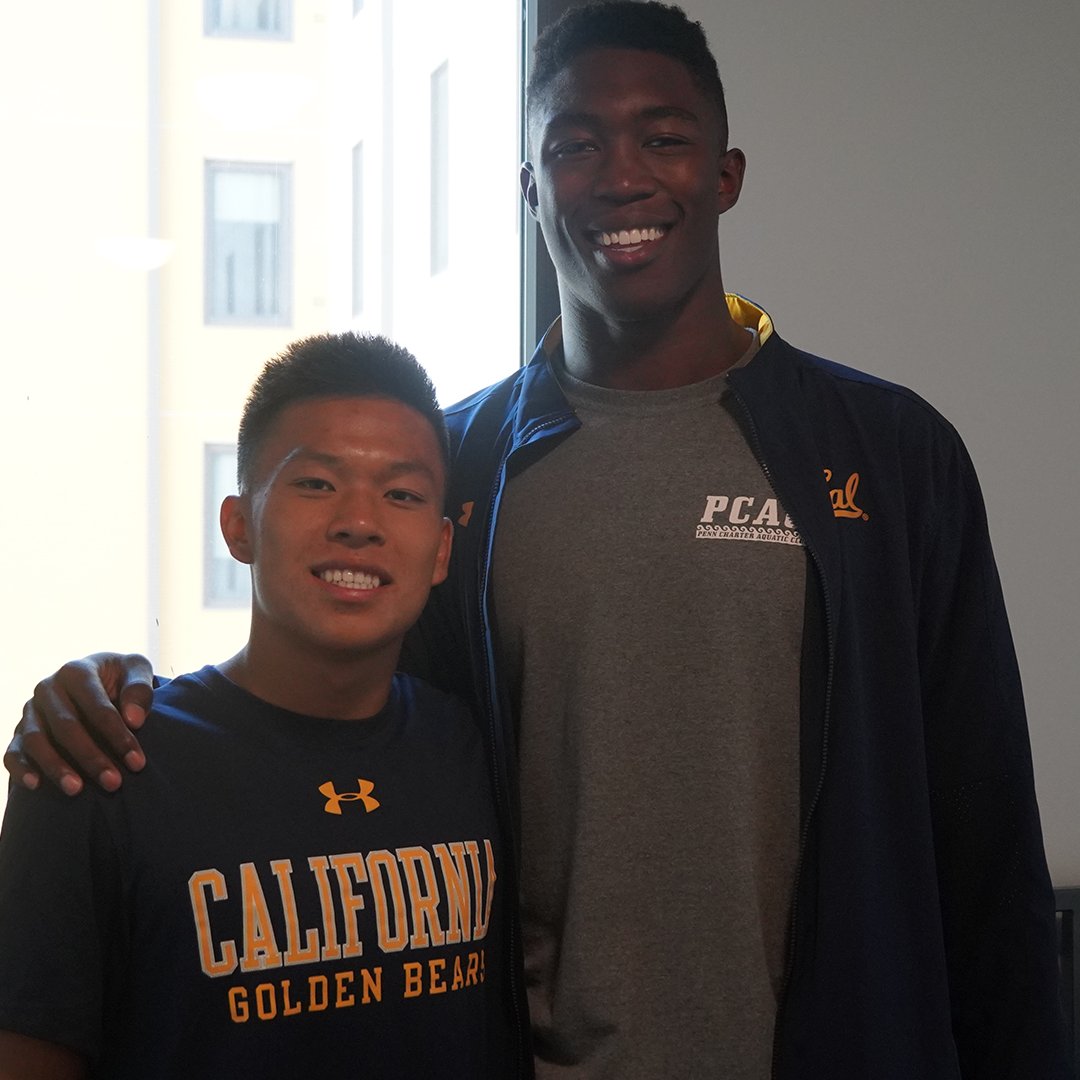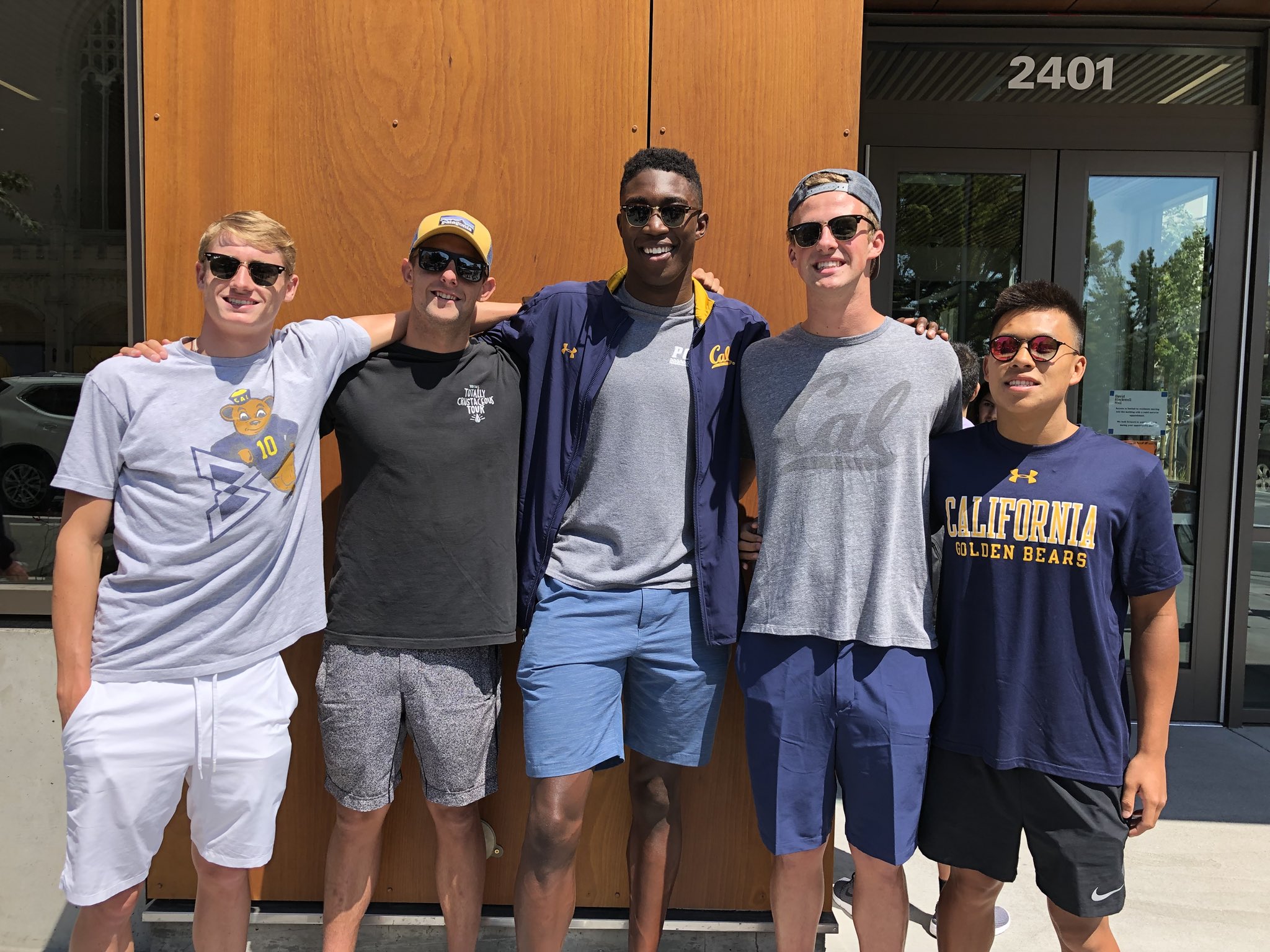 ------