iwantwinners said:

---

BearsWiin said:

---

calbear93 said:

---

You seem very repentant about your misogyny and judging people based on their physical appearance (except color, I'm sure).

In others words, those like you who would pretend to us that you actually believe any of the crap you spew just because you allege to do something's so sacrificial like vote for something need to shut the **** up. You fake SJW are irrelevant because you actually don't behave the way you would pretend to believe.



---

Are you this c u n t y in real life? I'm genuinely curious. I mean, I hope it's just an act, but you never can tell.

---

for calling out the abject hyporcrites on this board? I doubt 93 cares that much, except for the fact these same people spew sanctimonious garbage out of the other side of their mouth on the same issues.

C u n t y is a great word, along with c u n t, and I agree it can be applicable to both sexes, but 93 was calling out the c u n t s and c u n t i n e s s of they partisan hypocrites. You using it doesn't even make any sense. And whining about the c u n t s being called out for being c u n t y makes YOU the C U N T

---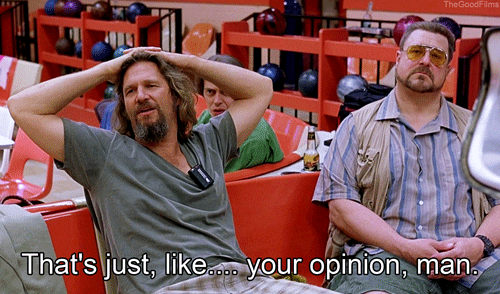 We do agree that it's a great word. Common ground!