Big C said:

---

Cal88 said:

---

Is that going to be your 5th or 6h shot?

---


I might go for my 5th later this year... haven't decided. Hey, they're like Lays Potato Chips, what can I say?

Plus, when my kids tell me I have a big heart, I just love replying, "Yeah, literally!" Worth the laugh line!

---
I've had so many that people been callin' me by Lauren Boebert's nickname: "More Pr@icks than a Porcupine"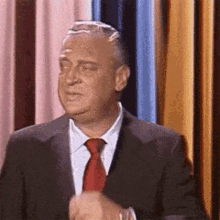 Too soon?
Cancel my subscription to the Resurrection
Send my credentials to the House of Detention
I got some friends inside